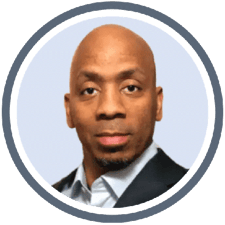 Gary Graves
Co-Founder & Chief Executive Officer
Gary co-founded InteractiveTel, now TotalCX, in 2008 and presently serves as CEO. Previously, he served as the company's first Chief Technology Officer. He developed the communications platform on which the company's proprietary products are based and has been instrumental in the company's dynamic growth trajectory. An innovator to the core, Gary continues to educate himself on the current state of technology in computer science and engineering. He enjoys unplugging as often as he can by taking road and camping trips across the United States with his family.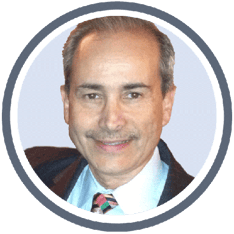 Jack Behar
Co-Founder & President
Jack's more than 30 years of high-growth technology and telecommunications industry experience and many executive positions led him to co-found InteractiveTel, now TotalCX, in 2008. A specialist in forensic telecommunications, software and document management, Jack has direct experience with Fortune 100, automotive, energy, insurance, software, global emerging markets (GEM) and venture capital firms. His natural leadership and love of sports and coaching led him to volunteer for the Miracle League, which helps children with disabilities develop a love of sports. He also enjoys spending time on the water with his family.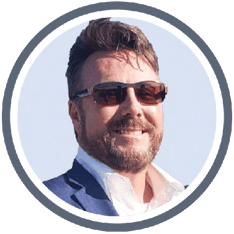 David Malone
Chief Sales Officer
David joined TotalCX in 2020 as Vice President of Sales, bringing with him more than 30 years of experience in the automotive industry. David took on the role of Chief Operating Officer, where he was responsible for the company's day-to-day administrative and operational functions and how to integrate best practices for revenue generation and develop a strong company culture. In his current role as Chief Sales Officer, his expertise in software as a service (SaaS) sales, call tracking, telephony and CRM processes help maximize sales and service goals at automotive dealerships in the United States and Canada. A multiple-award winner for revenue growth, David deftly manages dynamic global sales teams – stemming from his years coaching many sports. When not at work or on the field, he enjoys spending time with his wife and their three boys. He has a bachelor's degree in business from the University of Southern California's Marshall School of Business.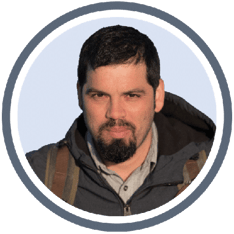 Erick Perez
Chief Technology Officer
As Chief Technology Officer, Erick leads the team in advancing, choosing and implementing the best technologies for the benefit of both InteractiveTel and its customers. An immigrant from Cuba, Erick found his first job in the United States in 2015 as a senior software engineer at InteractiveTel, now TotalCX. Since that time, he gained a unique perspective on the product development process, having served almost every function on the development team. He contributes to the GNOME Foundation, a nonprofit dedicated to building a diverse and sustainable free software ecosystem in his spare time. He holds a degree in computer science from the University of Oriente – Santiago de Cuba.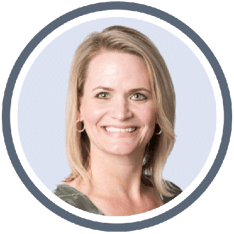 Leez May
Chief Experience Officer
As the Chief Experience Officer at TotalCX, Leez oversees every aspect of the customer experience to ensure that all processes run smoothly and that customers are onboarded on time and with the best experience possible. She also places great emphasis on employee morale and strives to create a happy and satisfied workforce. With a background in customer experience, marketing, and operations, Leez has a wealth of knowledge and experience to bring to the table.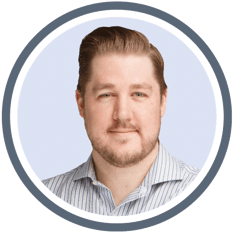 Brian Futrell
Chief Operating Officer
Brian most recently held the position of Vice President of Operations before being appointed Chief Operating Officer at TotalCX. He joined the company as their first employee in 2011 and presently oversees implementation, support, and LNP departments. Brian holds extensive knowledge of the TotalCX products and solutions which he utilizes to promote best-practice usage. He regularly collaborates with cross-functional teams to understand issues related to customers, with the aim of improving the support process as a whole. Brian actively participates in determining department and team objectives, effectively aligning them with company goals. Brian resides in Tennessee and is a fitness enthusiast.