Focusing on:
Customer Experience Management (CXM)
The core components of Customer Experience Management consist of commonsense elements that business owners, managers and employees, who are upwardly mobile, employ and preach daily to be more effective at serving customers.
How does what a potential customer thinks about your company affect their decision to transact with your brand?
Customer experiences influence how they feel about your brand. These experiences are not only during their time in the funnel, but also after they have purchased a product or service from you.
How do you monitor, measure and improve the experiences your company is providing? This is where CXM comes in.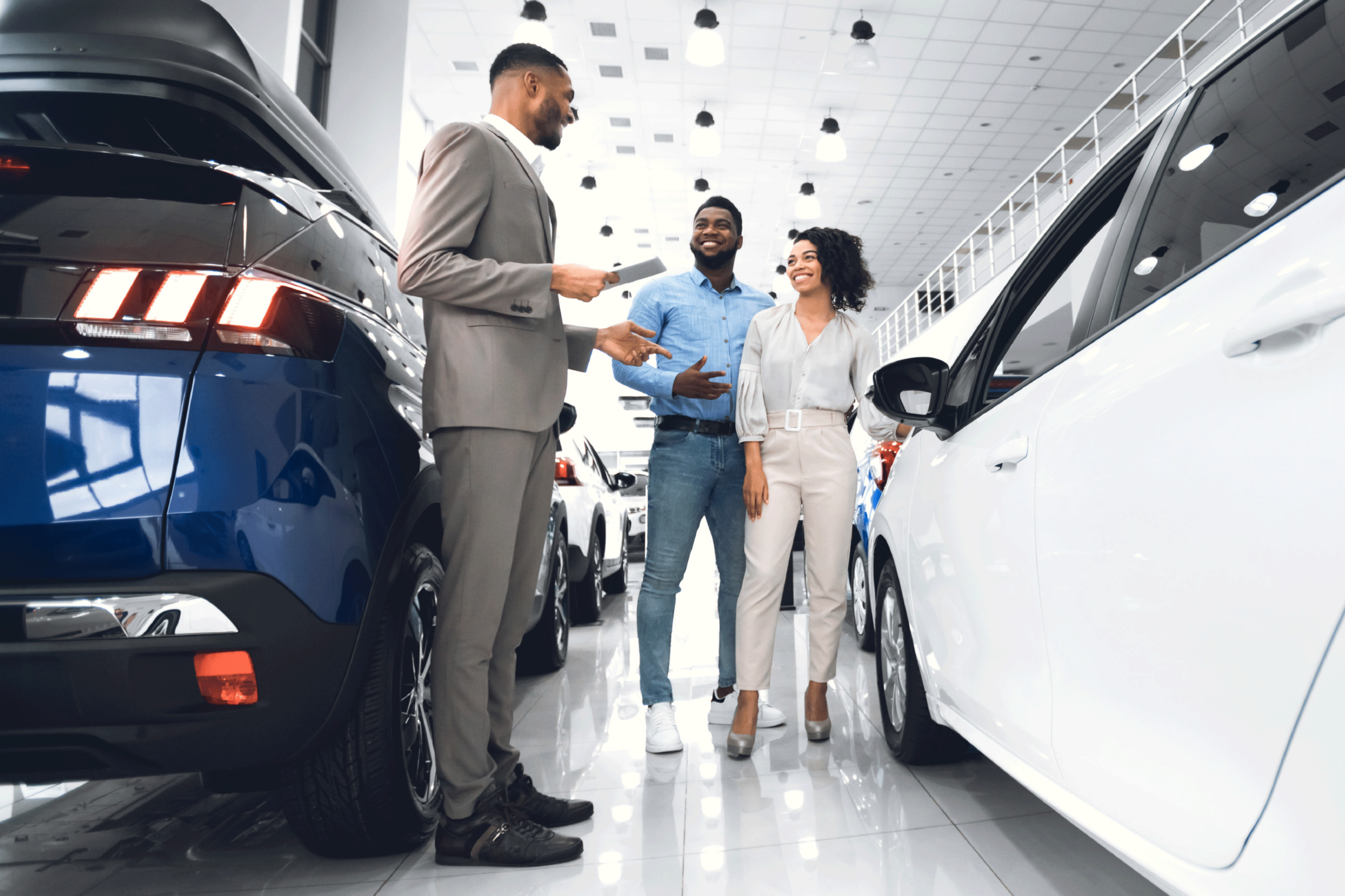 Our Hosted Phone System is rich in features that have a big impact on a business's bottom line. Using the power of artificial intelligence, users can exponentially multiply the capability and effectiveness of all types of sales and service teams.
Smart functionality, combined with proprietary call tracking, recording and reporting features, means better service, faster sales and more satisfied customers.

Never miss an opportunity again. Respond to sales and service on time, every time with GuardianCX. Our expert call center agents will engage immediately to get mishandled calls back on track or save missed sales opportunities.

Our industry-leading phone training program helps your sales and service agents master the art of conversation. Our experts listen to calls and train your agents on proper techniques – not call scripts – for lasting improvements in call performance.