GuardianCX delivers call center experts who take care of sales
and support calls quickly and effectively as part of your trusted team.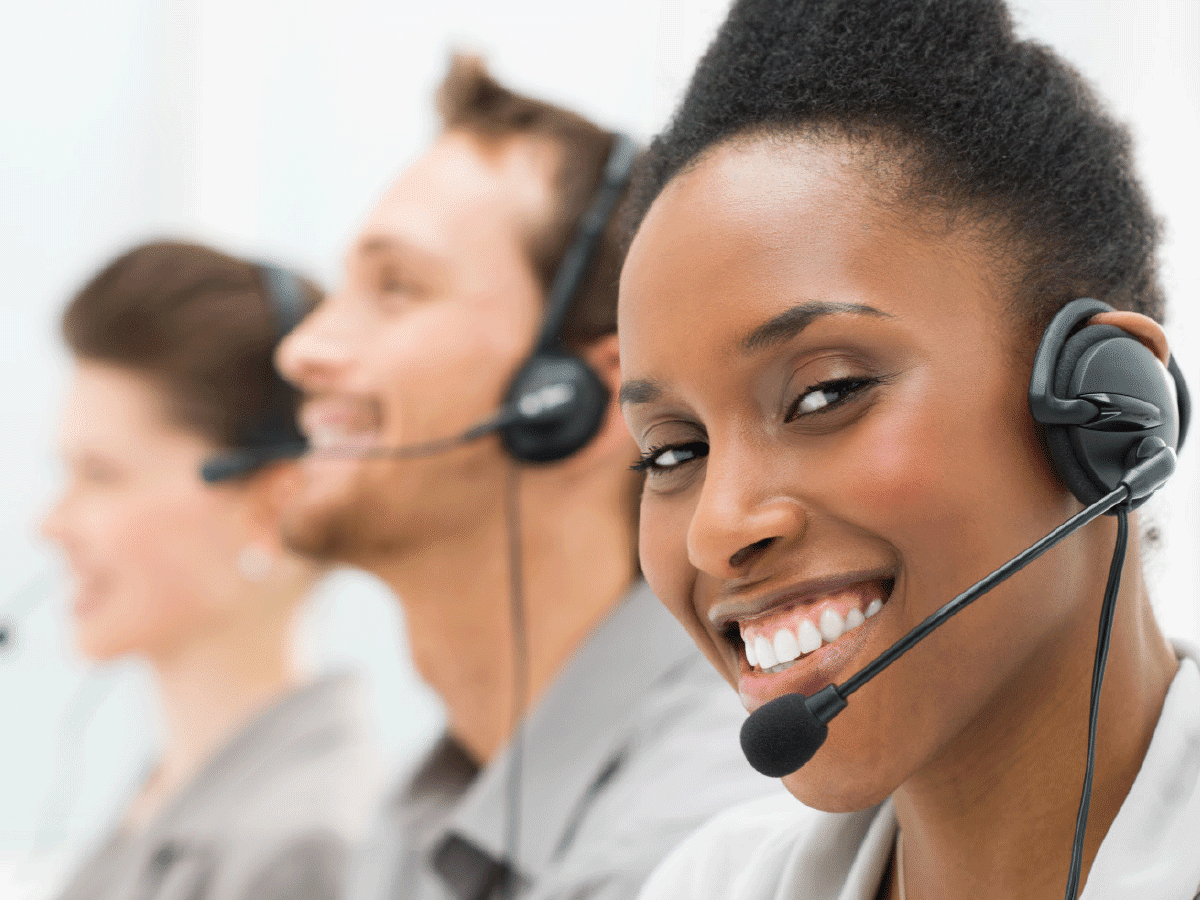 CX Pros On-Demand
Missed and mishandled customer calls are missed revenue opportunities. TotalCX can help. First, the TotalCX Customer Experience Platform helps your team field all calls and act on opportunities in progress with alerts in real-time!
Then, GuardianCX ensures rapid response to calls and alerts with call center services on demand.
Our experienced CX pros:
Respond to alerts promptly and professionally

Get mishandled calls back on track

Save missed sales opportunities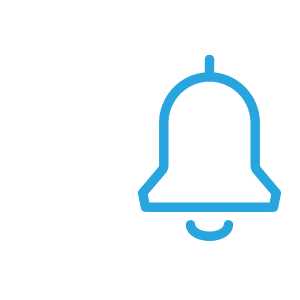 100% Accountability – Our Rapid Response Team acts on alerts from inbound/outbound calls and texts, too!
Extend Your Sales & Support Team with GuardianCX
Appointment Scheduling

Our call center agents can field customer requests for service and book times on your company schedule.

Our sales pros contact your leads within minutes after they fill out a web form for more information.

Increase Staff Productivity

Enable your team to focus on closing more deals while our agents answer questions from inbound callers.

Upsell Assistance

Our sales pros can pitch complementary products and services as add-ons to customers' orders.

CRM Integration – We integrate directly with your CRM so our agents can log notes about calls, eliminating extra data entry.

Optional Outbound Calling – Our team will call to remind customers of appointments, expiring warranties, overdue accounts and more.

Customized Reports – Our Rapid Response service comes with customized performance reports.